Highlights in the Harz
Special places in the Harz - a MUST for action, nature, art and culture lovers
Bad Sachsa is a pretty spa town on the southern edge of the Harz mountains. You can enjoy your holiday in the southern Harz to the fullest during a stroll through the beautiful town centre with cafés, restaurants and many leisure activities. Special destinations in Bad Sachsa include the centrally located St. Nikolai Church with its 16th century altar. The Bad Sachsa Glass Museum provides insights into the history of forest glass in the southern Harz region. With its sights, the town of Bad Sachsa offers perfect leisure experiences for every taste.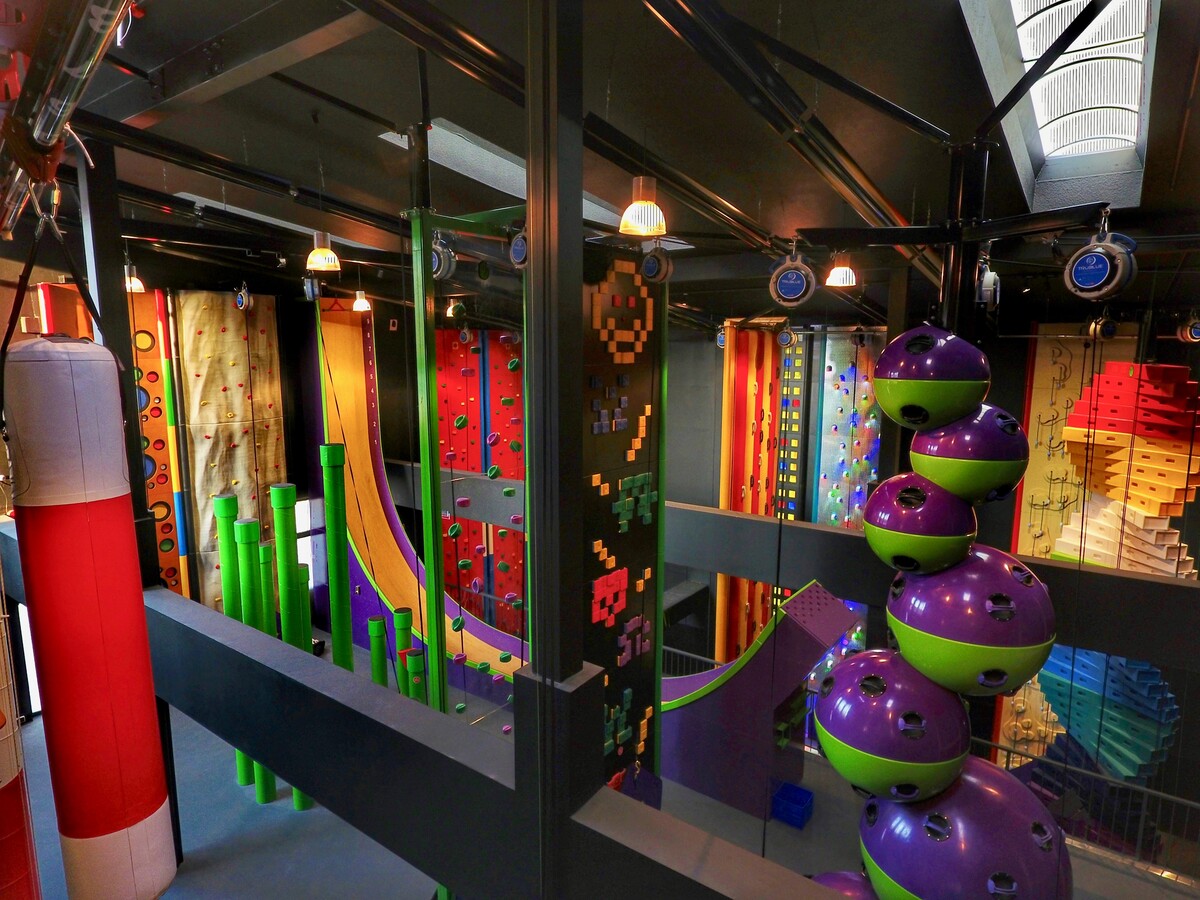 Ravensberg Basecamp in Bad Sachsa
Climbing fun for young and old in northern Germany's first clip 'n climb climbing arena. There you will find 26 colourful and adventurous climbing stations with a wide variety of elements for every taste and level - ice climbing, the Spaghetti Mountain, Astroball, a freefall slide and the diving tower for the bravest.
Sachsenstein Castle Ruins
Remains of a Romanesque castle, a popular hiking destination located about 2 km southeast between Bad Sachsa and Walkenried.
Walkenried Monastery - UNESCO World Heritage Site
Worth seeing is the Cistercian Museum, one of the largest and most innovative monastery museums in Europe.
Guided tours of the monastery, cloister concerts.
Exhibition mines in the Harz Mountains
The "Drei Kronen & Ehrt" visitor mine, the Büchenberg show mine, the Grube Samson mining museum and the Rabensteiner Stollen visitor mine provide an insight into mining in the Harz.
Traditional Distillery Nordhausen
Lively insights into the everyday life of distillers over the centuries. Here, tradition is lovingly cultivated.
Hammerschmiede Spirits
The Hammerschmiede Spirits in Zorge is the smallest spirits factory in the whole of central and northern Germany. All the work steps here are done by hand.
Monster Roller Wurmberg
Germany's unique downhill fun on the Wurmberg: an oversized, lug-tyred "scooter" with disc brakes guarantees fun for young and old.